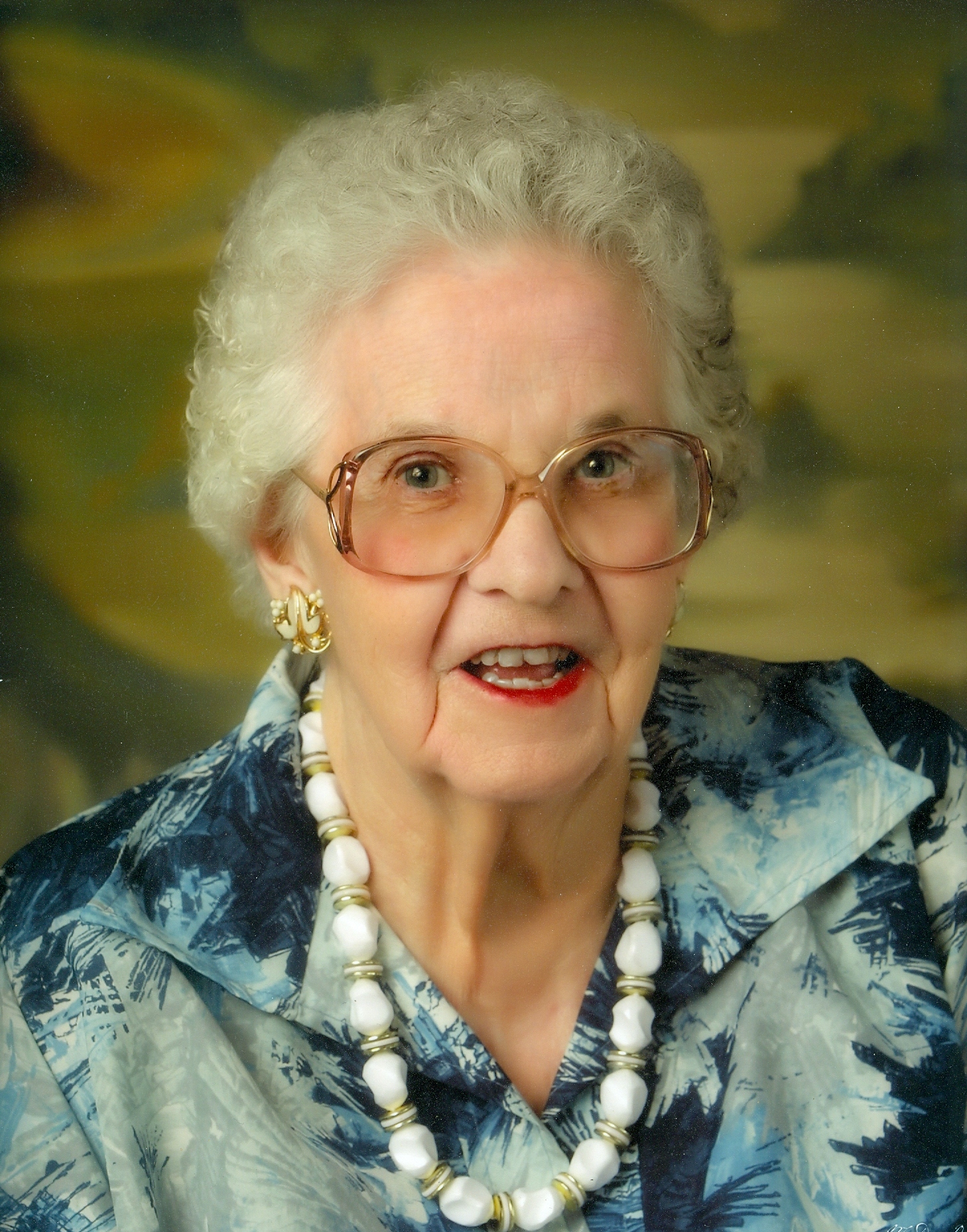 Marilyn Soshnik
3/11/2015
For most of Marilyn's 91 years she loved three things, her husband of 49 years, John, her children and her desserts. You might say that Marilyn never met a dessert that she didn't love.
She was born in Minneapolis in November of 1923. Her family moved to Montana for a few years and then they moved to Delano. Her new house was the first home in Delano to have electricity.
When she was in her twenties, she met the love of her life, John Soshnik. They were married in 1946 and had three children Diane, Randy and Michael. Marilyn was involved in her children's lives growing up and also with St. Joseph's Catholic Church. For many years she was a volunteer in the American Legion Auxilary. After her children were grown and gone they traveled extensively especially to CA and HI.
John and her young son Randy preceded Marilyn in death. Her daughter Diane lives in Santa Rosa, CA and her son, Michael lives in Waconia. Her funeral was Saturday, March 14th at St. Joseph's Catholic Church and interment is at Ft. Snelling.
Marilyn had a good life with a lot of wonderful friends here in MN and also in CA. She will be missed greatly. In our hearts she holds a place that no one can ever fill.