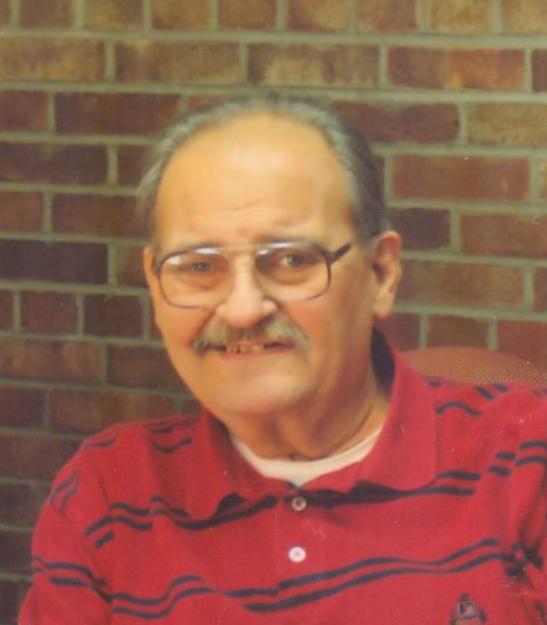 Mark Anthony Bogenrief age 61 of Delano passed away on Wednesday, July 31, 2013 at the Golden Living Center in Delano, Minnesota. He was born May 24, 1952 to Gerald and Frances (Gallus) Bogenrief in Buffalo, Minnesota.
Mark was preceded in death by his parents Jerry and Frances Bogenrief; and a brother-in-law Butch Brady. He is survived by his children: Nicholas (Paige) Bogenrief, Daniel Bogenrief and fiancé Drew Goede, Katie Lorraine Bogenrief; grandchildren Rory and Anya Jackson and Connall Bogenrief: siblings and spouses Bruce and Michelle Bogenrief, Gary and Nancy Bogenrief, Charlene Brady, Kay and Tom Schumacher, Mary and Dave Swartzer.
Private family services will be held.
Memorials are preferred in lieu of flowers.