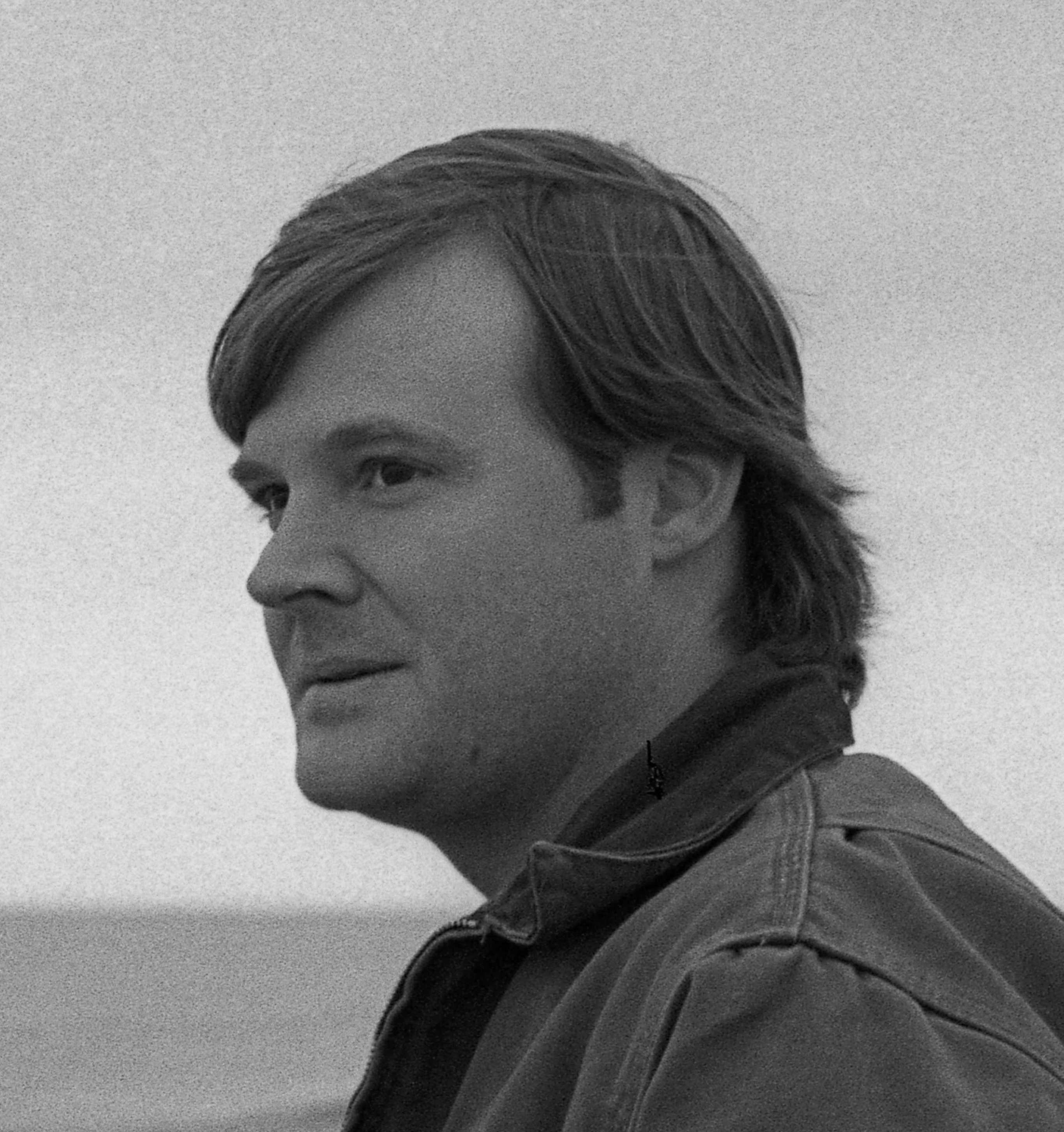 Matthew Behrends
1/17/2014
Matthew Leo Behrends age 49 of Buffalo, formerly of Delano passed away unexpectedly on Monday, November 17, 2014. He was born February 4, 1965 to Lynn and Leona Behrends in Minneapolis, Minnesota.
Matt was a Longtime employee of Bosch Packaging. Matt's life was never quiet or dull. He was one of a kind. He was a man of many talents, excellent mechanical skills who was able to accomplish anything. He was a good carpenter and an expert equipment operator. Matt looked forward to his annual ice fishing trips to Lake of the Woods. He was an avid outdoorsman and motorcycle enthusiast. He could grill the best steak you have ever eaten. Matt was a wonderful father and grandfather.
Matt was preceded in death by his parents Lynn and Leona; brothers Peter and Thomas. He is survived by his daughter Rachel; granddaughter Evelyn; Sandra; siblings: Scott (Annette), Roberta "Bobi" (James) Meehan, Mark (Karen), nieces and nephew Anna, Kathryn, Mary, Nicholas; step-father James Burns; very close friend Fred Thorston.
Mass of Christian Burial was held on Saturday, November 22, 2014 at 11 a.m. at St. Peter Catholic Church in Delano, Minnesota. Interment was in the Calvary Cemetery in Delano, Minnesota.