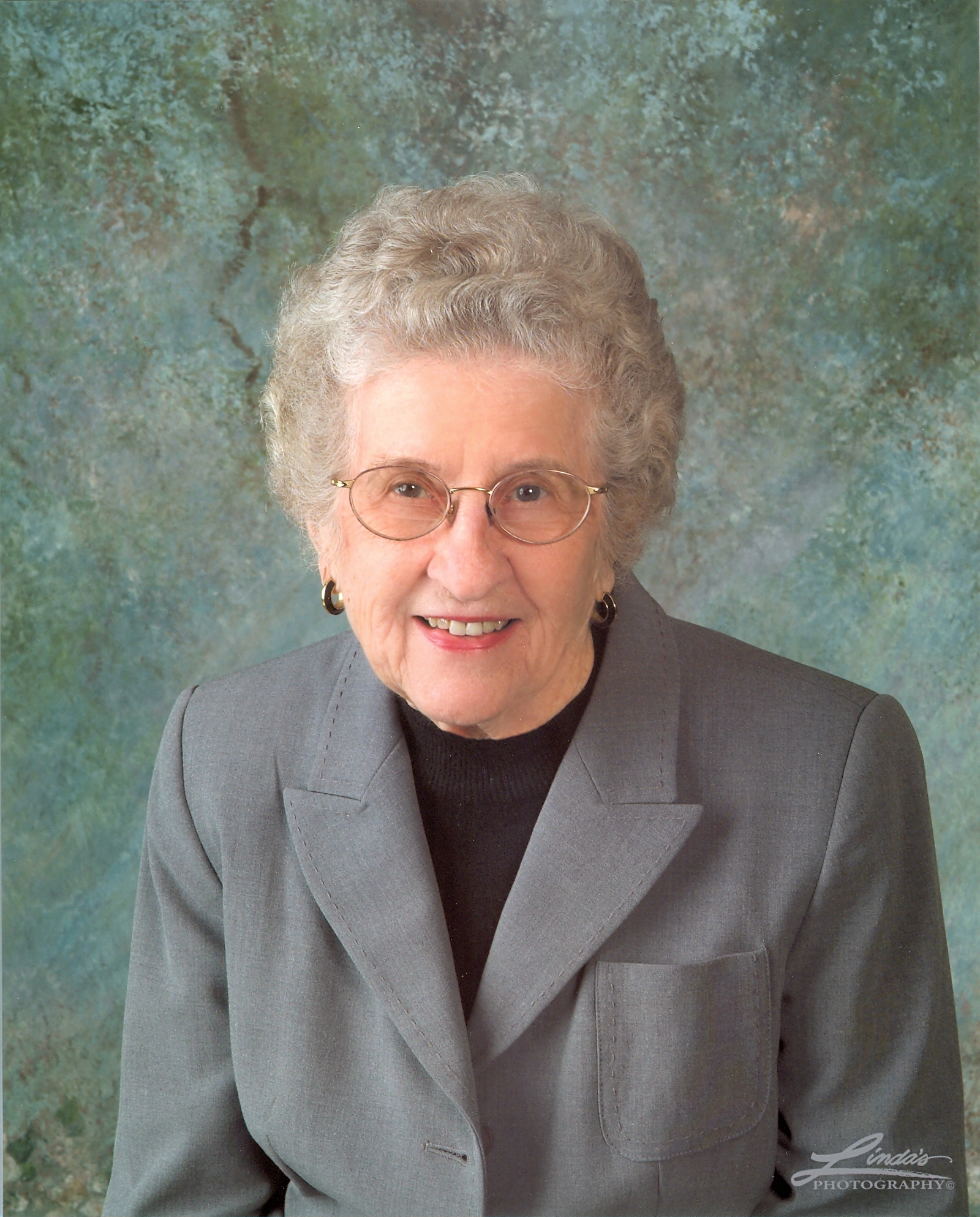 Welker (Jaunich) Monica Welker age 95 of Delano died on Thursday, March 31, 2011 at the Golden Living Center in Delano. She was born April 29, 1915 to Urban and Katie (Krajisky) Jaunich in Delano, Minnesota.
Monica was preceded in death by her husband Lauren and a son-in-law Kenneth Junker. She is survived by her daughter Joanne Junker; grandchildren Michelle (John) Eikens, Mark (Natalia) Rieland, Mary Rieland Emery and special friend Kevin Hedlund; great grandchildren Jenna Emery, Justin Emery, Sasha Rieland, Kalyna Rieland, Mykola Rieland, Joey Eikens, Claire Eikens; siblings Vincent "Himmie" Jaunich, Rosanne (Donald "Tutor") Eppel, Raphael Jaunich; as well as many other family members and friends.
Mass of Christian Burial was held on Monday at 11 a.m. at St. Peter Catholic Church in Delano, Minnesota. Rev. Nathaniel Meyers celebrated the Mass with interment in the Calvary Cemetery in Delano, Minnesota.