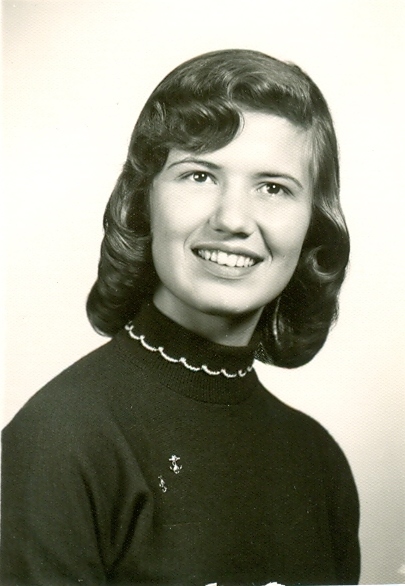 Nancy Carolyn Ostvig
3/18/2011
Nancy Carolyn Ostvig age 74 passed away peacefully at home with her family by her side March 18, 2011.
Loving wife, mother and grandmother. The sweet spirit in her home reflected her hearts delight in serving her family, cooking and conversing with them. She was a women of great faith and love of the scriptures. Despite 24 years of breast cancer, it did not define her. She lived with gratitude in her heart and served faithfully in the church, including a mission. Her influence lives on in her children's lives and their children's lives.
Survived by loving husband Jim; sons Jim (Kathy), Jack (Kathy), Robert, Jerald (Sheila); daughters Carolyn (Mark) White, Laurie (Jed) Greenwood; 23 grandchildren; 1 great grandchild; siblings Ruthelen (Jim) Rice, David (Robyn) Humrick.
Funeral services were held on Wednesday March 23, 2011 at 12 p.m. at The Church of Jesus Christ of Latter Day Saints, 3933 State Hwy 25 N, Buffalo. Interment was in the Delano Public Cemetery.
Heartfelt gratitude to Park Nicollet Hospice.