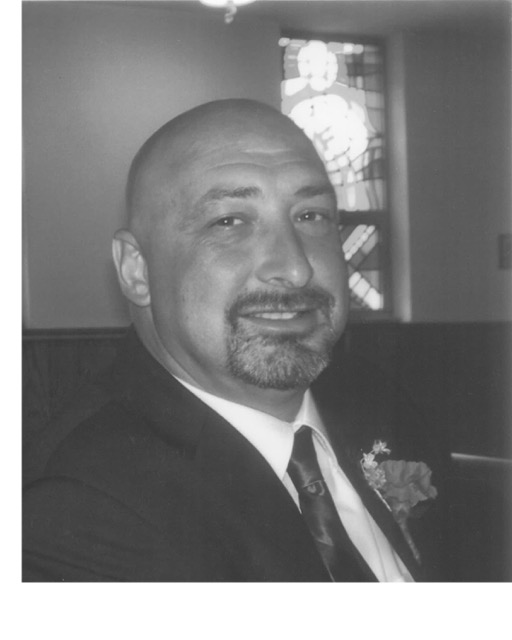 Neil Francis Zimmerman, age 53 of Delano, died tragically in an ATV accident. Neil was a gentle giant and a loving husband, father, grandfather, son and brother. The second of four sons, Neil grew up on a farm near Cosmos, MN, where he attended Cosmos Public School and Peace Lutheran Church. Neil played football and piano, trombone and basketball. He loved to participate in the Jazz Band, drama, and singing in school and church. He farmed with neighbor Loren Pearson and later with August Faber. He began dating Karen Faber at Homecoming 1979, and the yin and yang of their relationship ascended to a lifelong commitment of marriage on June 16, 1984. Having graduated high school in 1980, Neil attended Concordia College in Moorhead for one year, then pursued his fortune as a drill hand in the Bakken Oil Fields of Williston, MT. He went on to drive semi-truck (a childhood passion) for Koch Trucking, and manage heavy equipment mechanical maintenance contracts for Knott Company, Herc-U-Lift, RDO Equipment, and currently, Minnesota Supply of Minnetonka. His wide range of career contacts along with his enormous circle of friends made him one of the most connected men in the Midwest, and he relished the opportunity to help people get done what they needed. Friends and family always knew he would have a plan and would "know a guy." In 1985 Neil and Karen moved to Delano where their children were born: Eric in 1986 and Katie in 1989. Neil was pleased to witness the marriage of Eric to Jerusha Mecredy and the subsequent birth of his two grandsons Kenneth Delmont and Jonathan Neil. In addition he took great pride in the accomplishments of Katie beginning her career at Mayo Clinic, and Eric his in southern Minnesota as a public school music teacher. For all of his life Neil enjoyed antique cars and engine repair, travel and camping. He was very excited about motorcycling, his Victory being one of his prized possessions. His love of music, particularly that of his youth, was intense. But above all, his most fulfilling and memorable quality was his unlimited love and commitment to his family, from his mother to his grandchildren, and to his friends far and wide.
Neil was preceded in death by father Kenneth. His is survived by wife Karen; children Eric (Jerusha), and Katie; grandchildren Kenneth, and Jonathan; mother Pat; brothers Steve, Merlin (Laurie), and David; niece Stephanie; nephews James, Andrew, Jacob, Kaleb and William (Brianna); great-nephews Brendon and Maxwell; along with many cousins and friends.
Memorial services were held at 11 a.m. on Saturday, March 14, 2015 at Lyndale Lutheran Church, 8012 County Road 6 in Independence, Minnesota. Gathering of family and friends was held from 4 to 8 p.m. on Friday and 10 to 11 a.m. Saturday ALL at the church.