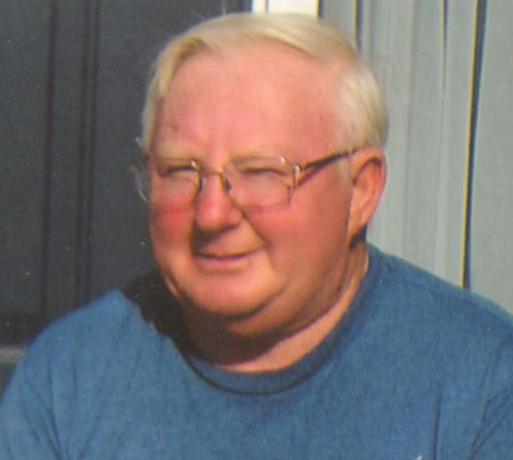 Paul E. Anderson, "Burlap", age 73, formerly of Maple Plain, Minnesota passed away on November 18, 2012 in his AZ home from pneumonia. He was born January 15, 1939 to Clarence and Gertrude (Baarley) Anderson in Caledonia, Minnesota.
Paul lived life with a passion in everything he did. His witty personality made you want to be around him. Paul owned and operated P. Ellard Trucking and Anderson Garage for over 30+ years in Maple Plain, Minnesota.
He was preceded in death by his wife, Donna and son, Mark. He is survived by son, Matthew and daughter, Melissa (Joe) Heyman; grandchildren. Aaron (Kayla) Heyman, Alli Heyman, Kayla Spande, Christina and Samantha Anderson and Jacob Vandewalker and 4 great-grandchildren, Payten, Danika, Brody and Carson; Special friend, Ann Gerke, many relatives and friends.
Funeral Services were held on Saturday, Dec. 1 at 1:00 pm at the Iten Funeral Chapel in Delano, Minnesota. Interment with military honors was in the Lewis Cemetery in Maple Plain, Minnesota.