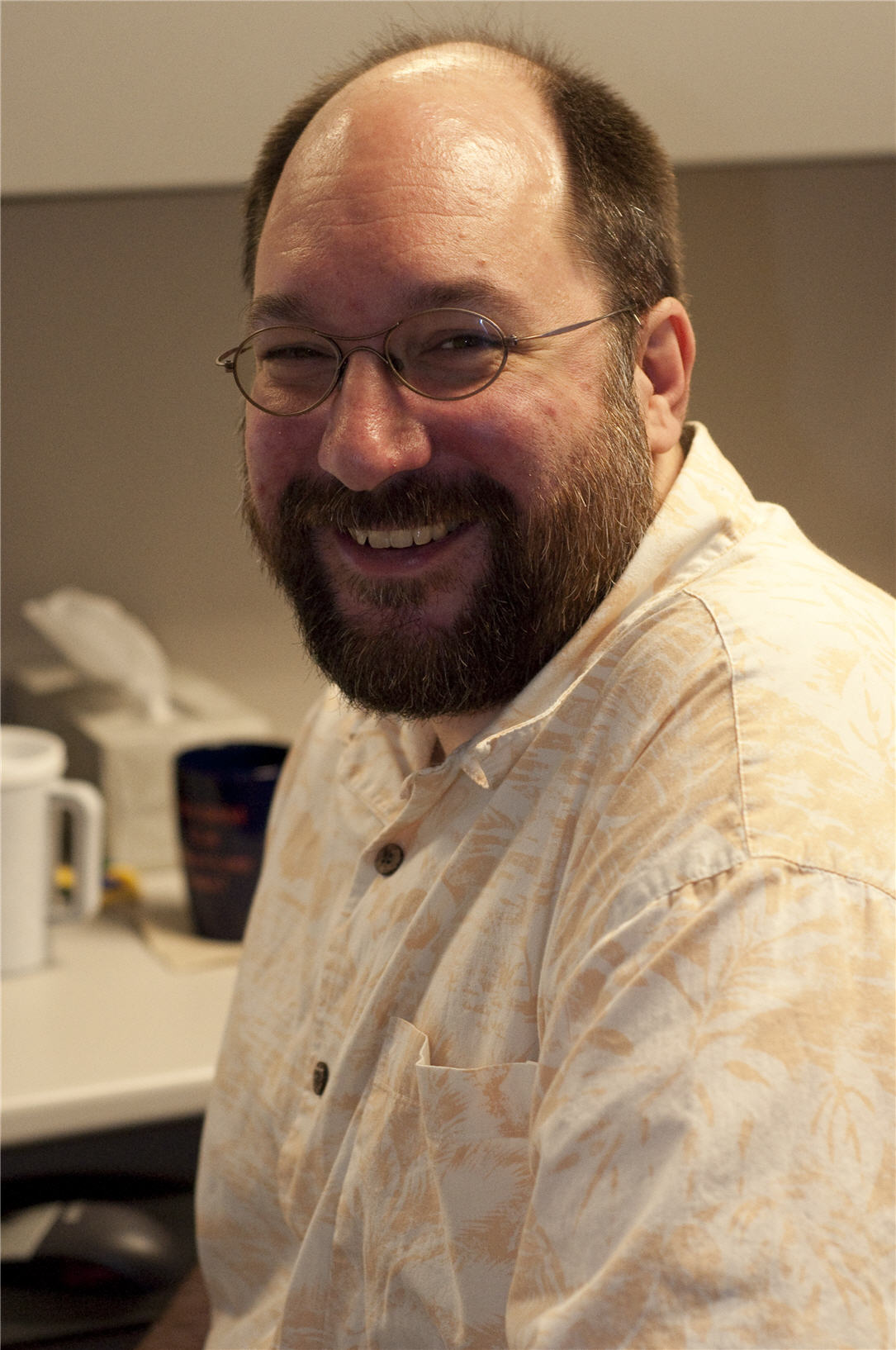 Paul William Schwerin age 46, of Coon Rapids, passed away at Methodist Hospital in St. Louis Park, Minnesota surrounded by family on March 13, 2012. He was born March 14, 1965 to Frank and Joanne (Henkel) Schwerin in Minneapolis, Minnesota. Paul was a Senior Software Engineer for McKessen Corporation for 19 yrs. He was a kind, easy-going, and generous person.
He is survived by his father and mother, Frank and Joanne Schwerin; sisters Jeri Schwerin and Carolyn (Jay) Luehmann; many relatives, as well as many friends.
Funeral services were held on Saturday March 24, 2PM at Holy Trinity Lutheran Church in New Hope, Minnesota. Private interment will take place at a later date.
Memorials are preferred to LifeSource Organ & Tissue Donation and the American Heart Association.