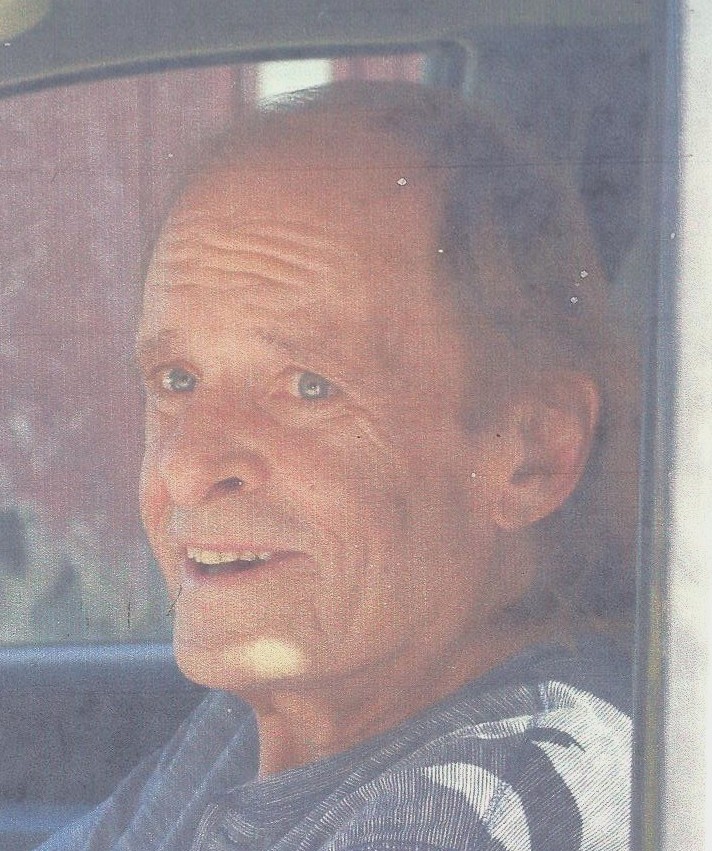 Peter Pajari, age 63, of Delano died December 24, 2013 at the University of Minnesota Hospital-main campus. He was born November 20, 1950 in Wadena, Minnesota to John and Gladys (Johnson) Pajari. He grew up on a farm south of New York Mills, in central Minnesota. In 1963, he moved to Minneapolis with his parents and graduated from Columbia Heights High School in 1969.
Peter was a member of the Seventh Day Adventist Church, but also attended the Delano Evangelical Free Church occasionally with his daughter"s family. During the last several years, he made his home with his daughter"s family in Delano. In 1992, Peter had a liver transplant. In spite of several ongoing health problems, he endured and persevered without complaint. Even though some thought his fight for health was lost, Peter learned how to sustain and extend his life with several natural treatments and good foods. He really enjoyed his grandchildren, and loved life and family. A front-row seat for the 4th of July parade in Delano was a big hit with Peter. He and his family lived on the parade route and hosted a big picnic every year in their front yard with family and friends. His farming roots gave him the knowledge and enthusiasm to grow a large vegetable garden in the backyard of their Delano home. He always showed it off to everyone on parade day. It was way ahead of most gardens because he started plants very early in a little greenhouse that he put together. The garden was well cared for and completely weed free. He was kind and always gentle and generous. His positive outlook and strong faith in God sustained him through many trials.
Peter was preceded in death by parents and first cousin Keith Pajari. He is survived by daughter, Ronda (Ronald) Larson; brother, Lowell (Kate) Pajari; sister, Annette (James Kelly) Pajari; grandchildren, Trysha Nielsen, Victoria, Kayla, and Ronald J. Larson III; nieces, Kim (Jerry) Brown, Corinne (Kelly) Mortensen; nephews, Jeff, Eric, Adam (Leah), & Michael (Amanda) Hoyhtya; 10 grandnieces & nephews; first cousins, Louise (George) Allison, James (Margaret) & Dick (Dianne) Heglund, Ronald & Joseph Pajari.
Funeral Service were held on Monday, December 30, 2013 at 2 p.m. at the Delano Evangelical Free Church. Interment was in the Delano Public Cemetery.