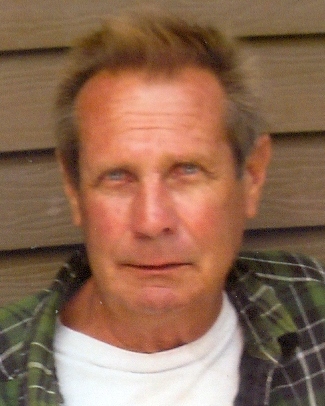 Philip Barfknecht
7/7/2014
Philip Ernest Barfknecht, age 68 of Maple Plain passed away Monday July 7, 2014 at the Ridgeview Medical Center in Waconia. He was born December 1, 1945 to Ernest and Myrna (Zitzloff) Barfknecht, Sr. in Watertown, MN.
Philip loved the outdoors. He enjoyed running his excavativing heavy equipment, deer hunting, fishing and planting.
Philip was preceded in death by his parents, son Bradley, brother Dale and sister Joann Barfknecht.
He is survived by his children Annette (Michael) Hocker, Paula Heck and Wade; 6 grandchildren Haley, Brandan, Jesse, Sara, Erin and Cody; 1 great grandson Leo; brothers Ernest Jr (Liliane) and Robin (Maryann); special friend Sharon David.
Funeral services were held on Saturday, July 12, 2014 at 11 a.m. at Lyndale Lutheran Church in Lyndale, Minnesota.