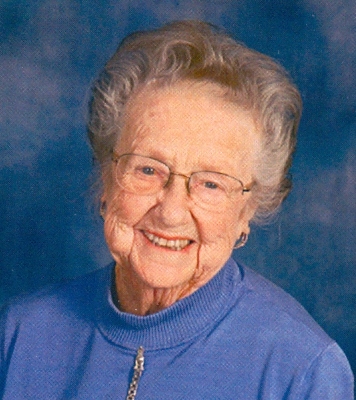 Phyllis G. Pilgram
5/17/2014
Phyllis G. Pilgram age 87 of Watertown passed away Saturday, May 17, 2014. She was born April 18, 1927 in Souix Falls, South Dakota to Nealy and Marion (Jeffrey) Smith. She was preceded in death by her parents, husband Eugene, son Kenneth, brother Neil "Micky" Smith, brother-in-law Lee Bolstrom.
She is survived by children Gary (Sharon) Pilgram, Gail Pilgram and Mike Wilson, Diane "Chum" Pilgram, Philip (Bonnie) Pilgram; dauthers-in-law Cynthia (Mrs. Ken) Pilgram, Cynthia Smith Pilgram; 8 grandchildren Christopher (Tiffany) Wilson, Katrina (Bryan) Arrington, Craig (Laurie) Pilgram, Jennifer Pilgram, Nicholas Pilgram, Michelle (Zach) Luebke, Marshall Pilgram, Macy Pilgram; 3 great grandchildren Evan Arrington, Lane Arrington, Oliver Pilgram; sister Maxinne Bolstrom; sister-in-law Harriet Smith.
Mass of Christian Burial was Wednesday, May 21, 2014 at 11 AM at Immaculate Conception Catholic Church, Watertown. Visitation was Tuesday, from 4-8 PM with a 3:45 PM Rosary at the Iten Funeral Home in Watertown. Visitation continued Wednesday, 10-11 AM at Immaculate Conception Church.
Interment was in Ft. Snelling National Cemetery, Minneapolis.