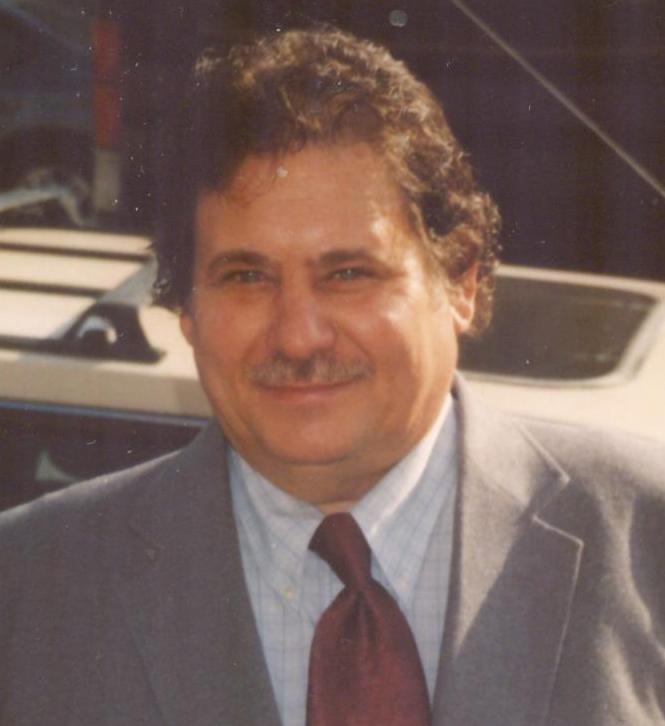 Randall Niesen
12/18/2013
Randall Christ Niesen, age 61, of Watertown, passed away unexpectedly on Wednesday, December 18, 2013. He was born on May 24, 1952 in Minneapolis, Minnesota to Chris and Laura (Hoffmann) Niesen. He loved woodworking and displaying his work at Heritage Square at the MN State Fair for over 20 years. His current project was creating a full-size wooden canoe. He loved his daughters and enjoyed coaching them in their various sporting activities. He also enjoyed fishing.
Randall was preceded in death by his father Chris and brother James (Marjorie). He is survived by his mother Laura Niesen; daughters Christina (Jeff) Mueller, Michelle (Jesse) Kuklok, Jennifer (Bret) Donabauer, and Natasha Niesen (Jacob Forcier); granchildren Jenna and Joshua Mueller, Austin and Braden Kuklok, Autumn and Hunter Donabauer, Courtnie, Jack and Dylan Forcier; sisters Pauline Garnet (Les) Dupont and Betty (Dan) Erickson; brothers John (Carol), Joe (Rosemary), Jake (Margaret), Jerome (Marjorie) and Jerry (Marjorie) Niesen and many other relatives and friends.
Funeral Services were held on Monday, December 23, 2013, 11 am at Trinity Lutheran Church in Watertown. Interment was in the Lakeview Cemetery in Buffalo, Minnesota.
In lieu of flowers, memorials preferred.