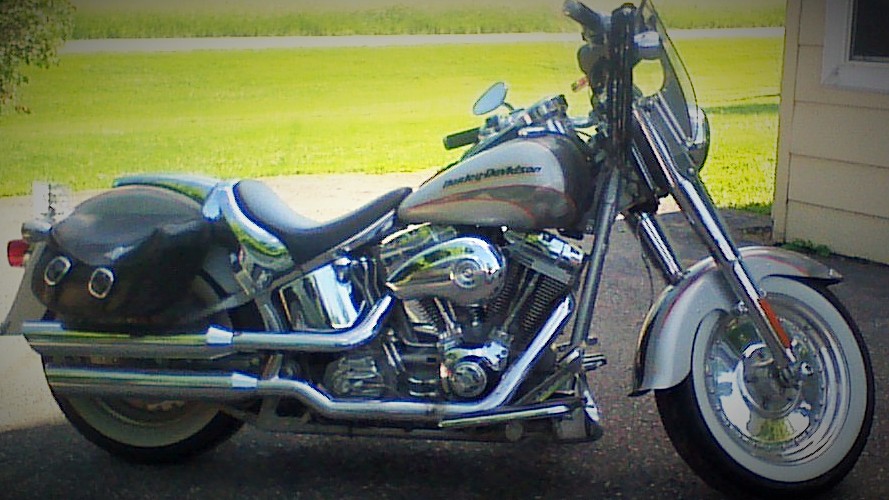 Richard J. Mielke age 67, of Delano, MN passed away Saturday, March 14, 2015. He was born December 24, 1947 in Minneapolis, MN to Erwin and Mildred (Hanson) Mielke.
Richard was a very creative person. He enjoyed collecting antiques, fixing up old cars and riding his motorcycle.
Richard was preceded in death by his parents and siblings Edgar Mielke, Blanche Gobel and Julie Coggeshall. He is survived by his wife Marilyn; children Richard (Sarah), Joni, Joel and Susan; 13 grandchildren; 6 great grandchildren; siblings Gloria (Paul) Wheeler, Jane (John) St. George, James (Cindy) Mielke and Ted (Sue) Coggeshall; and brother-in-law Jim Gobel.
Memorial Service was held at 11 a.m. on Friday, March 20, 2015 at Light of Christ Lutheran Church, Delano. Gathering of family and friends was Friday, from 10-11 a.m. at the church.