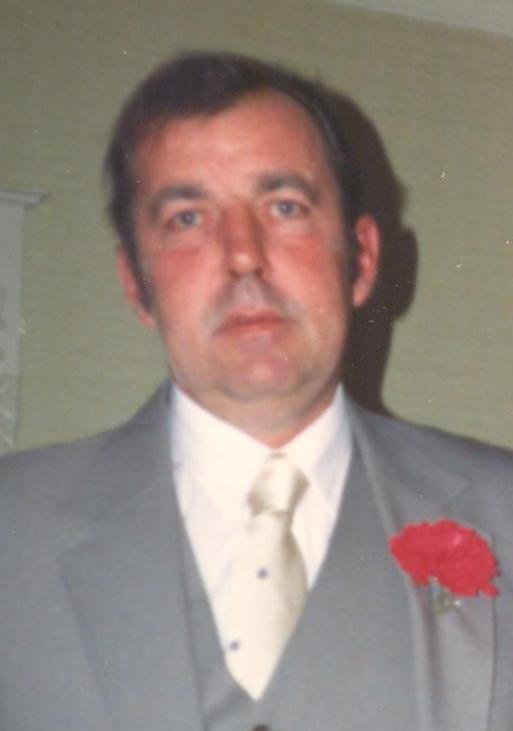 Robert M. Meehan Oct. 19, 1944—June 3, 2013 of Independence, formerly of Delano, passed away after a short time battle with lung cancer. He was born to Myron and Loraine (Janicula) Meehan in Watertown, Minnesota.
Robert is survived by his wife Mona of 50 years; children Pam, Rick, Nicole (Wes) Baker; grandchildren Katie and Jake; sisters Barb Zeiter, Shirley Meehan, Jane (Jerry) Jones; brother Bruce (Debbie); many relatives and friends.
He was the proud owner of Meehan Bros. and a longtime employee of SEBCO.
Memorial Mass of Christian Burial was held on Monday, June 10, 2013 at 11 a.m. at St. Peter Catholic Church in Delano, Minnesota.