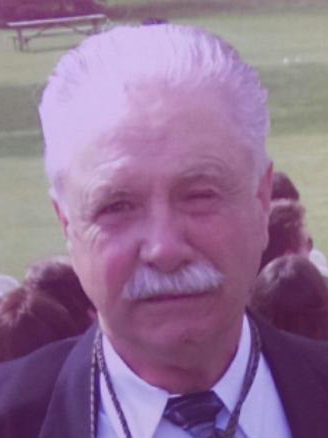 Ronald Dean Oxley, "Ron" age 79 Watertown passed away on Wednesday, June 17, 2015. He was born April 29, 1936 to Orville and Naomi (Ferguson) Oxley in Nevada, Iowa.
Ron was known for his story telling. He was an avid outdoorsman, who loved to hunt and fish. He was active in the Watertown Lions Club and the Waverly Rod and Gun Club. He served in the Air Force and was Honorably Discharged. Ron was a butcher by trade, starting at the age of 16 until his passing.
Ron was united in marriage to Barbara Russell and they enjoyed 45 years of marriage.
He was preceded in Death by Parents and Son Jon Oxley.
He is survived by his wife Barb; children Todd Oxley, Ronda (Mark) Brade, Christine (Matt) Pennington, Penny (Troy) Anderson, and Travis Oxley; 13 Grandchildren and 9 Great Grandchildren and many other relatives.
A memorial gathering was held on Friday, June 19, 2015 at the Iten's Watertown Funeral Chapel from 5 to 7 p.m. Inurnment will occur at a later date at Ft. Snelling National Cemetery in Minneapolis, Minnesota.