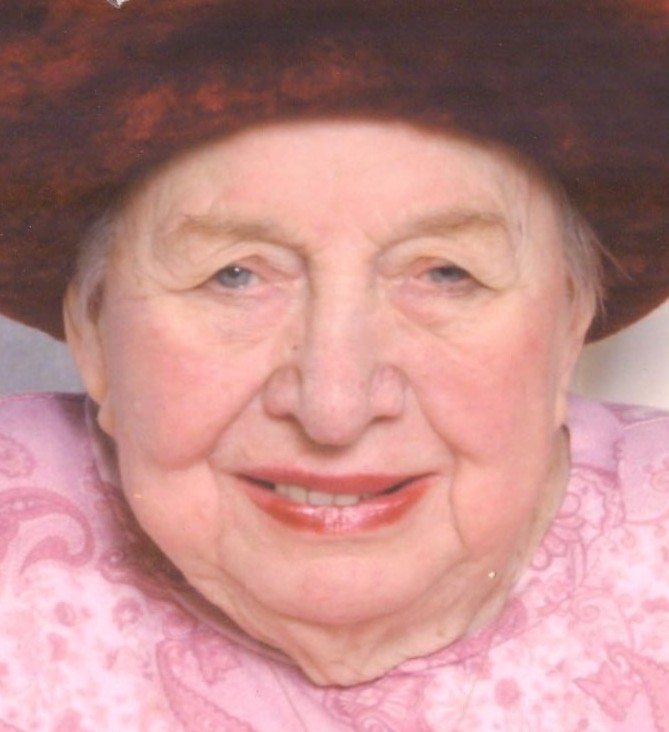 Rose Mary Rice, age 94, of Rockford (formerly of Kimball), passed away Tuesday, November 12, 2013 at the Golden Living Center in Anoka. She was born on November 4, 1919 in Melrose, Minnesota to John and Rose (Loesch) Berscheid.
Rose Mary married Rexford W. Rice and they resided in Annandale before making their home in Rockford. She had a green thumb, and loved flowers, gardening, canning and baking bread. She enjoyed going out socially to the Red Vest.
Rose Mary was preceded in death by her parents, husband Rexford, daughter Chris Ciesinski and 10 siblings.
She is survived by her children Clare Ann (Marvin) Peterson, Cecelia Sabo, Catherine Volstad, and William John Rice; 11 Grandchildren; 17 Great Grandchildren; brother Val (Mary) Berscheid; and sister Margaret (Karl) Metz.
Mass of Christian Burial was held Saturday, November 16, 2013 at 11 am at St. Thomas the Apostle Catholic Church in Corcoran.