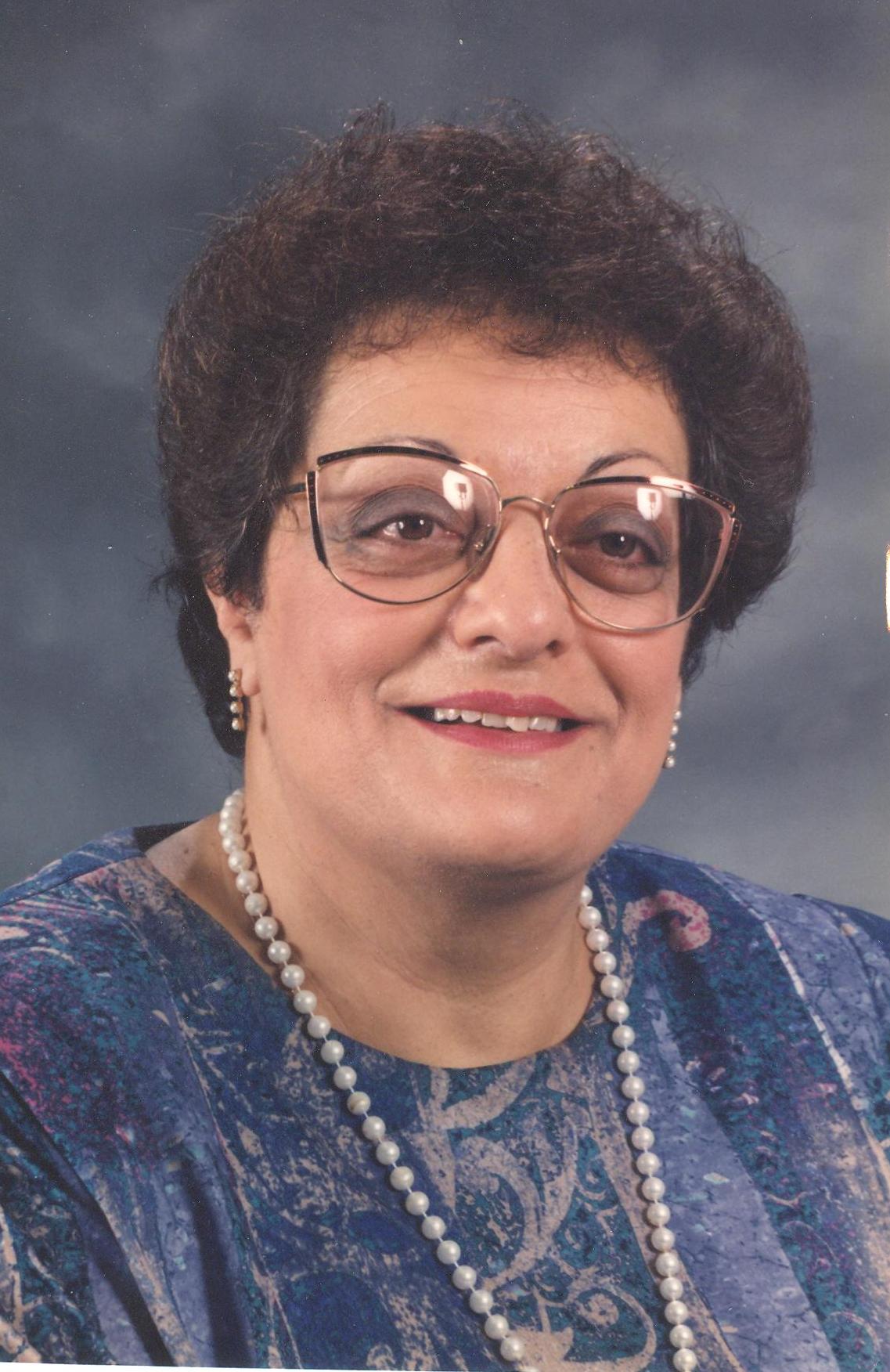 Sandra Rose Lupino
10/19/2011
Sandra Rose Lupino, Sandy was born August 3, 1943 in Ironwood, Michigan. She moved to Minnesota in 1955 and graduated from Rockford High School in 1962. Sandy attended St. Cloud State University and became an elementary teacher. She moved to Flint, Michigan and taught at Ralph Bunche School for 35 years. Teaching her children was her primary life. She excelled in her profession and was proclaimed Michigan Teacher of the Year. What an honor! Sandy's students and her love of gardening brought her out to Mott Hashberger farm where she would do gardening and help with the animals. She loved being close to nature.
Sandy moved back to Rockford, Minnesota in 2001 and resided at the family home until 2008, when she needed more care and shared time with brothers and sisters.
Sandy joined our Lord on October 19, 2011 and is wrapped in the arms of her mother and father. She was preceded in death by her parents Ruth and Jim Lupino; 2 nephews John Adado and Richard Salim and a brother-in-law Joe O'Neill.
She leaves behind her loving family of 4 sisters Toni (John) Adado, Mary O'Neill, Martha (Jim) Wendolek, Pam (John) Zobava; 2 brothers Jim (Deb) Lupino, Ted (Cheryl) Lupino; as well as many nieces, nephews, aunts, cousins and many more family and friends.
Memorial services were held at 6:30 p.m. on Saturday, October 22, 2011 at the Iten Funeral Chapel in Delano, Minnesota.