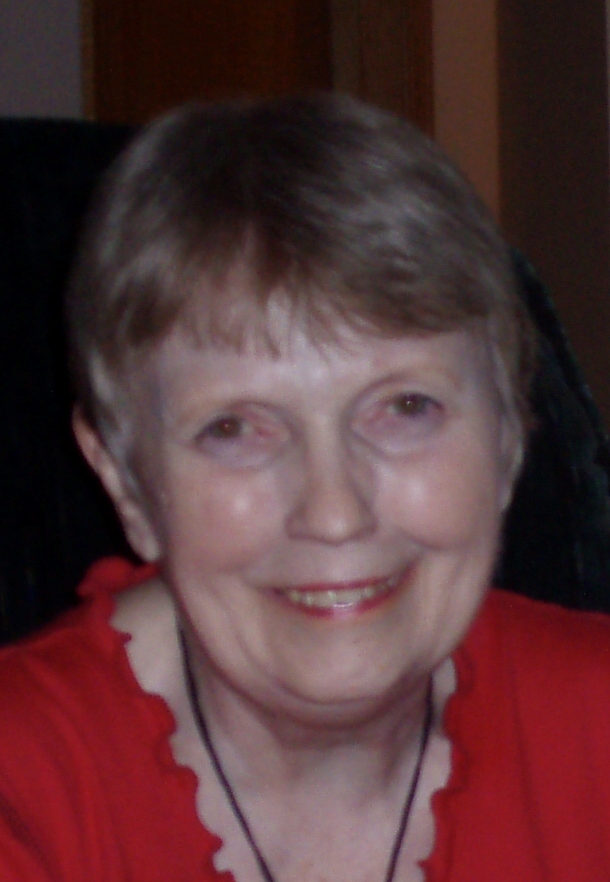 Marguerite Mary Sandra Hall "Sandy", age 74 of Delano, formerly of Golden Valley, passed peacefully in her sleep on September 30, 2014. She was born July 17, 1940 in Milwaukee, Wisconsin to Robert and Lorraine (Klein) Glasgow.
Sandy was preceded in death by her parents, husband James Hall, father-in-law Jack Hall, nephew Brennan Voboril and brother-in-law Bud Gengler.
She is survived by her children Jeri (Tom) Meacham, Debra (John) Backowski, Jim (Cheryl) Hall and Rick (Maggie) Hall; 13 grandchildren; 2 great grandchildren; mother-in-law Blanche Hall; brother-in-law Gary (Marion) Hall; sisters-in-law Nancy Gengler and Bonnie (Gary) Klinchinski; special family friend Miki Hengemuhle; many nieces, nephews, other family and friends.
Sandy enjoyed to read, play cards and watch movies. She loved spending time with her family and her cats.
A Memorial Service was held 11 a.m. Saturday, October 4, 2014 at Light of Christ Lutheran Church, Delano. Gathering of family and friends was from 10 to 11 a.m. at the church prior to the service on Saturday.