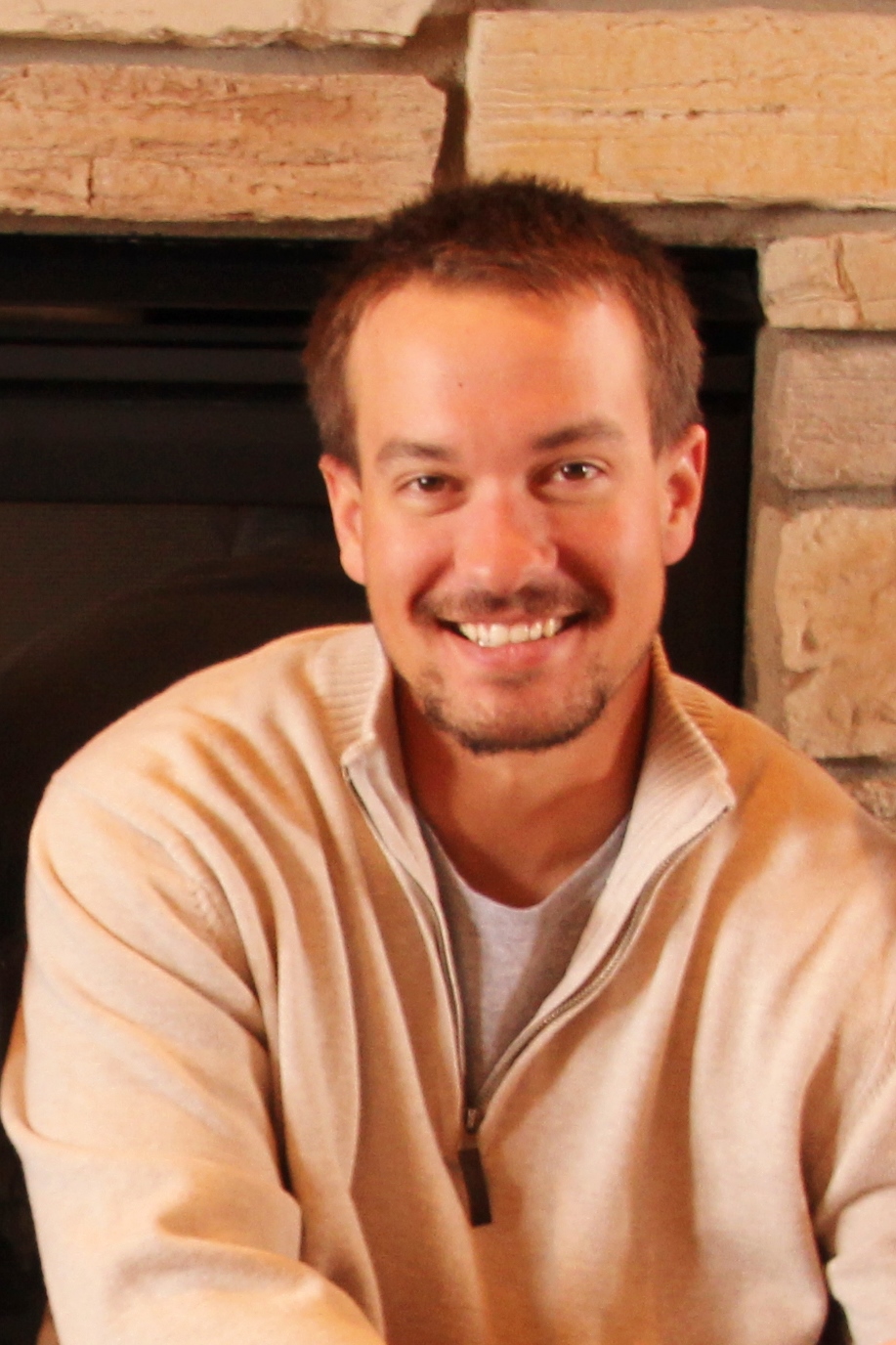 Shawn Edward Kienholz was tragically taken from us on May 28th, 2015 at the age of 27. Shawn was a new husband, married May 1st, 2015, a loving father of Kolten, age 5 and a loyal son, brother and friend. His energy and passion for life along with his boisterous laughing spirit will be so dearly missed. Words cannot adequately describe how we all felt about him; we can only hope we can convey how much he meant to us all and how much love we had for him.
Shawn leaves behind his wife Lacy Kienholz, his best friend – best man – and only son Kolten Kienholz. He is also survived by his mother Phyllis Kienholz, father Edward Kienholz (Daneille Dalbec); sister Christy (Skylar) Rekstad and his brother Kyle Kienholz. Shawn also leaves behind nieces and nephews, grandparents, aunts, uncles, cousins and many dear friends. We'll forever keep you in our hearts Shawn, you were an amazing person who meant so much to us all. May God give you his peace and may you look down upon us all with your huge loving smile!
Funeral services were held at 1 pm on Wednesday June 3rd with a Gathering of family and friends from 11 am-1 pm all at Light of Christ Church in Delano, MN. The family has set up a fund in honor of Shawn to help his wife and son with current and future expenses. The family kindly requests that anyone wanting to help, please donate to his memorial fund in lieu of sending flowers or any other gifts. His memorial fund can be found on Facebook under "Shawn
Kienholz Memorial Fund" or on GoFundMe.com at http://www.gofundme.com/ShawnKienholz.
We thank you from the bottom of our hearts for your thoughts and prayers.