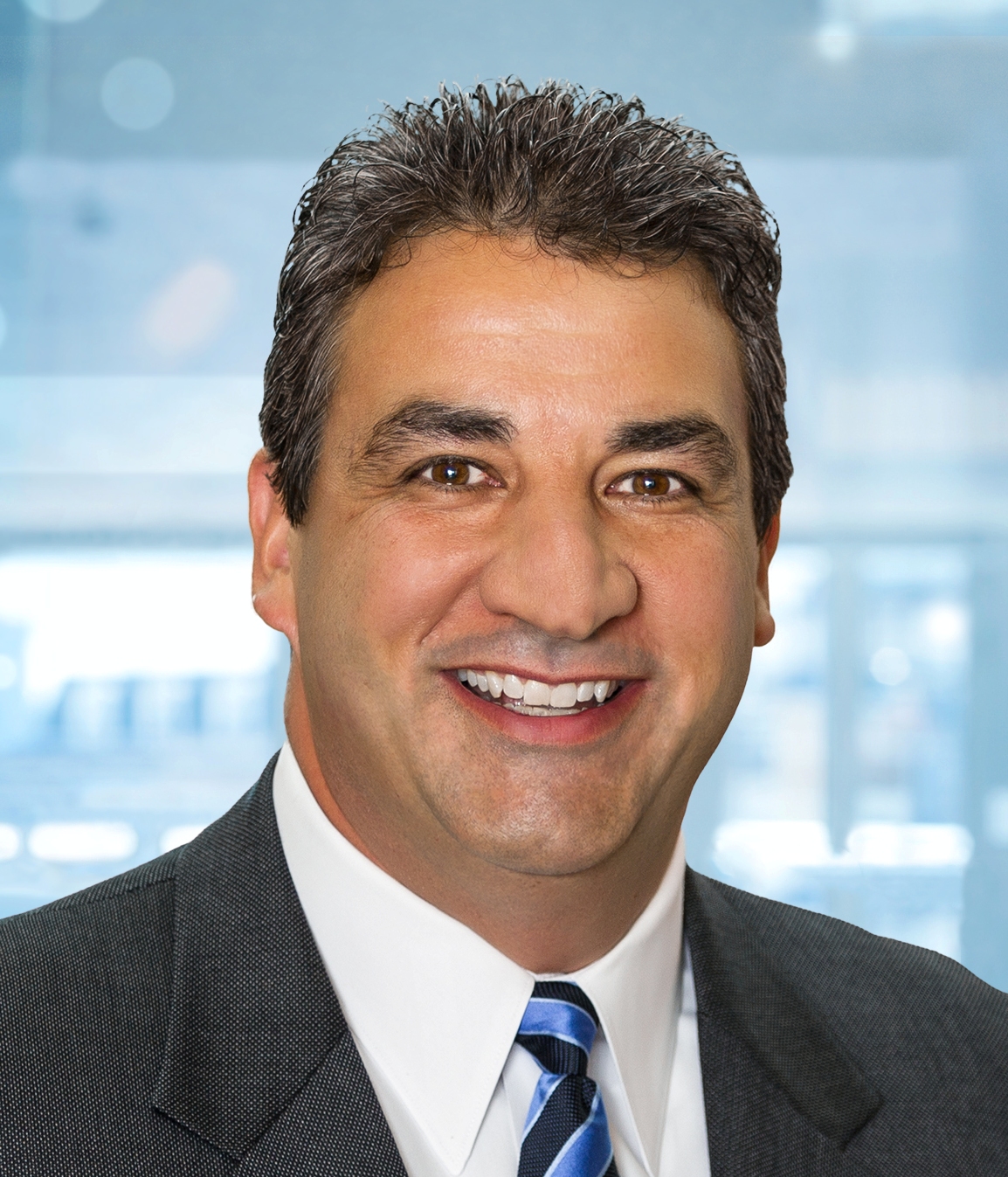 Steven F. Crowley, age 50 of Delano, Minnesota, passed away as a result of a motor vehicle accident the morning of April 11, 2014. The son of Francis Crowley and Marie Caponero, Steve was born on October 20, 1963 in Rhode Island where he spent most of his youth, before moving to New York for his high-school years. He attended the University of Chicago where he earned a bachelor's degree in Economics. Steve married the love of his life Anne Barnard in 1987 and the couple resided in New York for a short time, before moving to the Twin Cities. Steve and Anne welcomed three beautiful children into their lives – Elizabeth, Mark and William. In 2006, the "city boy" and his family made their home on a horse farm in Delano. Steve was a devoted husband, proud father and loving son. He also was the consummate professional. Spending nearly 30 years working in the investment industry, Steve leaves a legacy of success and dedicated mentorship in the Twin Cities investment community.
Steve was a wine aficionado who shared his knowledge and passion for the grape with everyone who was fortunate to dine with him. He also was a sports enthusiast, balancing his life-long loyalty to the Red Sox with his love of teams in his adopted home state of Minnesota.
Steve is survived by his wife of 27 years, Anne Crowley; daughter Elizabeth; sons Mark and William; parents Francis Crowley, Marie Caponero, and stepfather Robert Caponero. He was preceded in death by his brother Mark Crowley and cousin Phillip Purchia.
A funeral Mass was celebrated on Wednesday, April 16, 2014 at 11:30 a.m. at St. Peter's Catholic Church in Delano. A visitation was held on Tuesday, April 15, 2014 from 4 to 8 p.m. at Martha's Hall of St. Peter's Catholic Church. Visitation continued Wednesday from 10:30 to 11:30 a.m. prior to service at Martha's Hall. Interment was in Calvary Cemetery in Delano. In lieu of flowers, the family requests memorials be sent to: Courage Kenny Foundation, 3915 Golden Valley Road, Minneapolis, MN 55422.