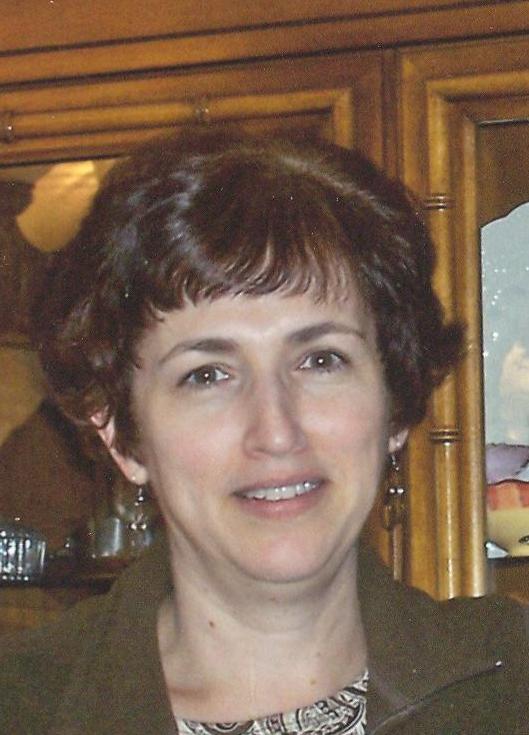 Teri Ann Hoogenakker
11/8/2011
Teri Ann Hoogenakker age 51 of Delano passed away on Tuesday, November 08, 2011 at the Marie Steiner Kelting Hospice House in Chaska, Minnesota. She was born July 29, 1960 to Donald and Alice (Prisk) Aluni in Platteville, Wisconsin.
Teri is survived by her husband Steve; children Paul Hoogenakker, Kirsten (Jon) Hoogenakker, Gerrit Hoogenakker; parents Donald and Alice Aluni; siblings Quin Aluni, Michael Aluni and Kelley Hagenbuch; Alison and Tony Williams; parents-in-law Sandy and Dave Hoogenakker.
Mass of Christian Burial was held on Friday, November 11, 2011 at 1 p.m. at Ss. Peter and Paul Catholic Church in Loretto, Minnesota. Rev. John Gallas celebrated the Mass.