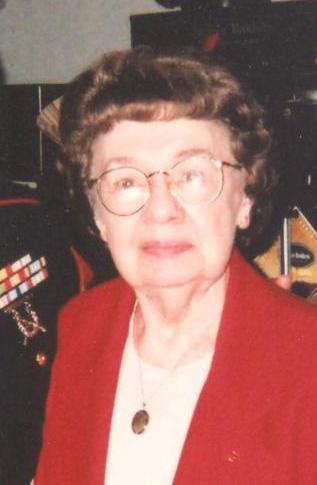 Valeria I. Topel
9/16/2011
Valeria I. Topel age 93 of Delano passed away on Friday, September 16, 2011 at the Sunrise Assisted Living in Buffalo, Minnesota. She was born May 5, 1918 to Martin and Margaret (Cebulla) Farniok in Franklin Township, Minnesota.
Valeria is survived by her children Darryl (Mara May), Sylvia Diem, Audrey (Bill) Nowak, Julie (Paul) Kittel; 9 grandchildren; 13 great grandchildren.
Mass of Christian Burial was held on Tuesday, September 20, 2011 at 11 a.m. at St. Joseph Catholic Church in Delano, Minnesota. Rev. Paul Kammen celebrated the Mass with interment in the St. Joseph Cemetery, Delano, Minnesota.