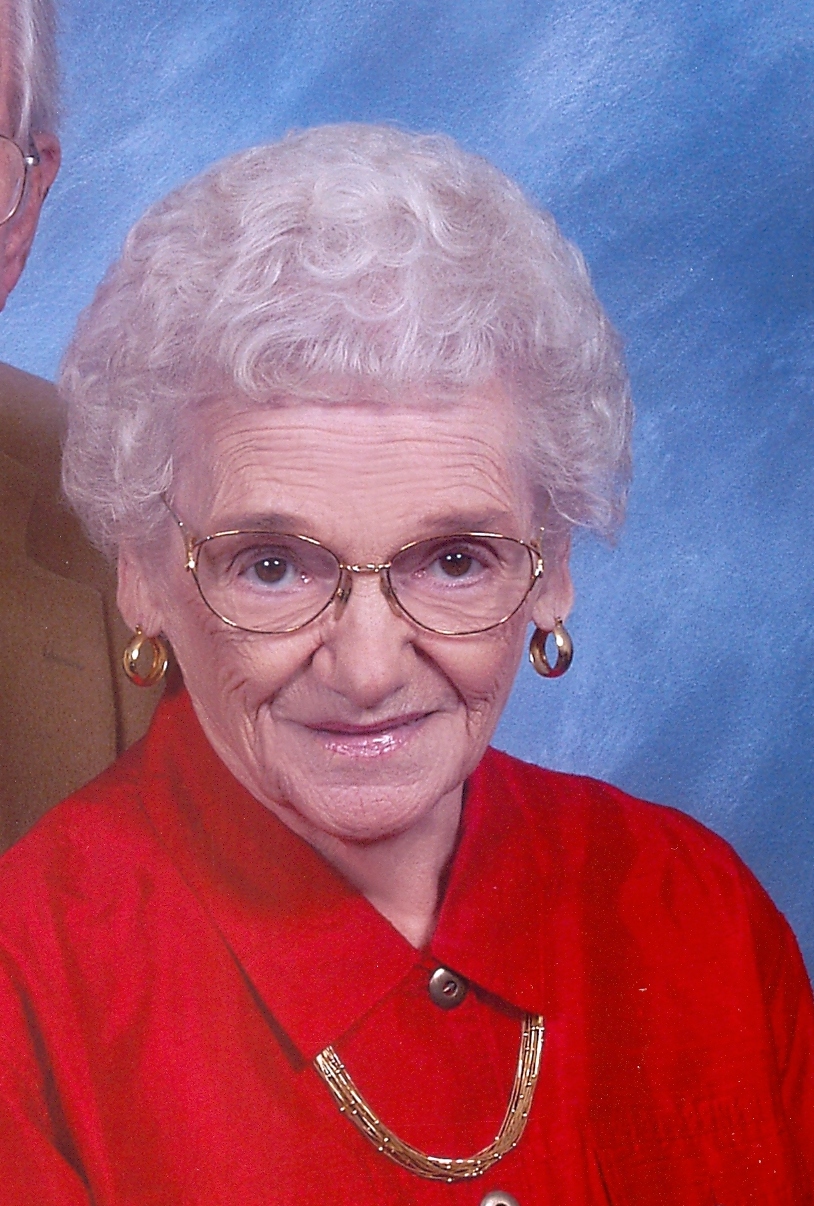 Verna B. Gothmann
5/9/2011
Verna B. Gothmann age 93 of the Lighthouse of Waconia, formerly of Watertown died on Monday, May 9, 2011. She was born April 15, 1918 to Joseph and Agnes (Blanchette) Klunenberg in Ashton, Iowa.
Verna was a loving wife and mother. She was preceded in death by her son Richard and a sister Edna Seivert. Verna is survived by her husband James; daughters Irene Wallrich, Bonnie Gothmann (Jerry Marymont), Renee Gothmann.
Memorial Mass of Christian Burial wasl held on Saturday, May 14, 2011 at 11 a.m. at Immaculate Conception Catholic Church in Watertown, Minnesota. Rev. Frank Wampach celebrated the Mass with inurnment in the Immaculate Conception Cemetery in Watertown, Minnesota.