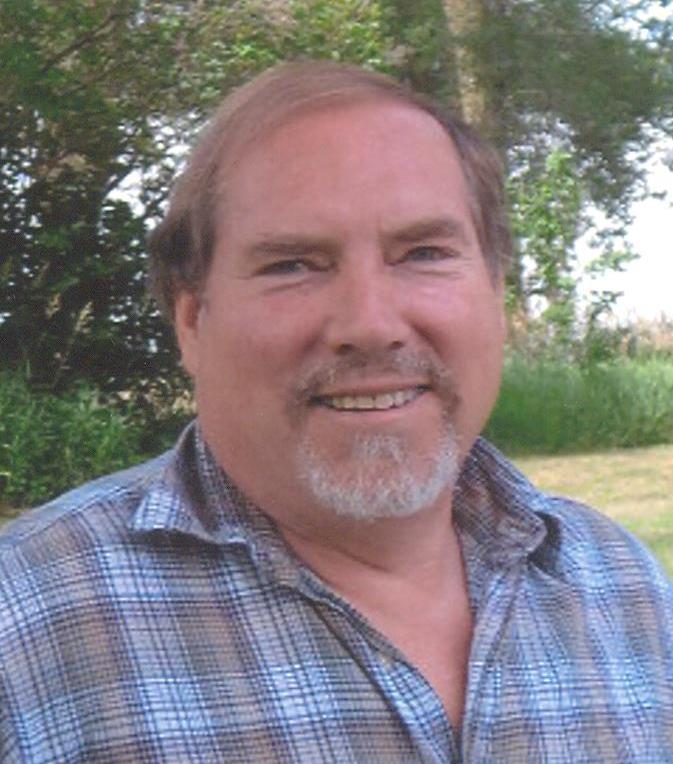 Walter Max Dalbec age 60 of Montrose passed away on Tuesday, July 2, 2013 at the Ridgeview Medical Center in Waconia, Minnesota. He was born May 24, 1953 to Irving and Wally (Duerre) Dalbec in Watertown, Minnesota.
Walter is survived by his sons Nathaniel (Melissa) Dalbec, Nickolas (Emily) Dalbec, Christopher Dalbec; grandchildren Aramina and Ayden Dalbec; siblings: Sharon Saari, Charlotte LaPlant, Carolyn Hartneck, Virgil Dalbec, Thomas Dalbec, Marion Bryant, Barbara Breingan; significant other Becky Schlauderaff; as well as many nieces, nephews, cousins and friends.
Mass of Christian Burial was held on Wednesday, July 10, 2013 at 10:30 a.m. at Church of St. Mary in Waverly, Minnesota.