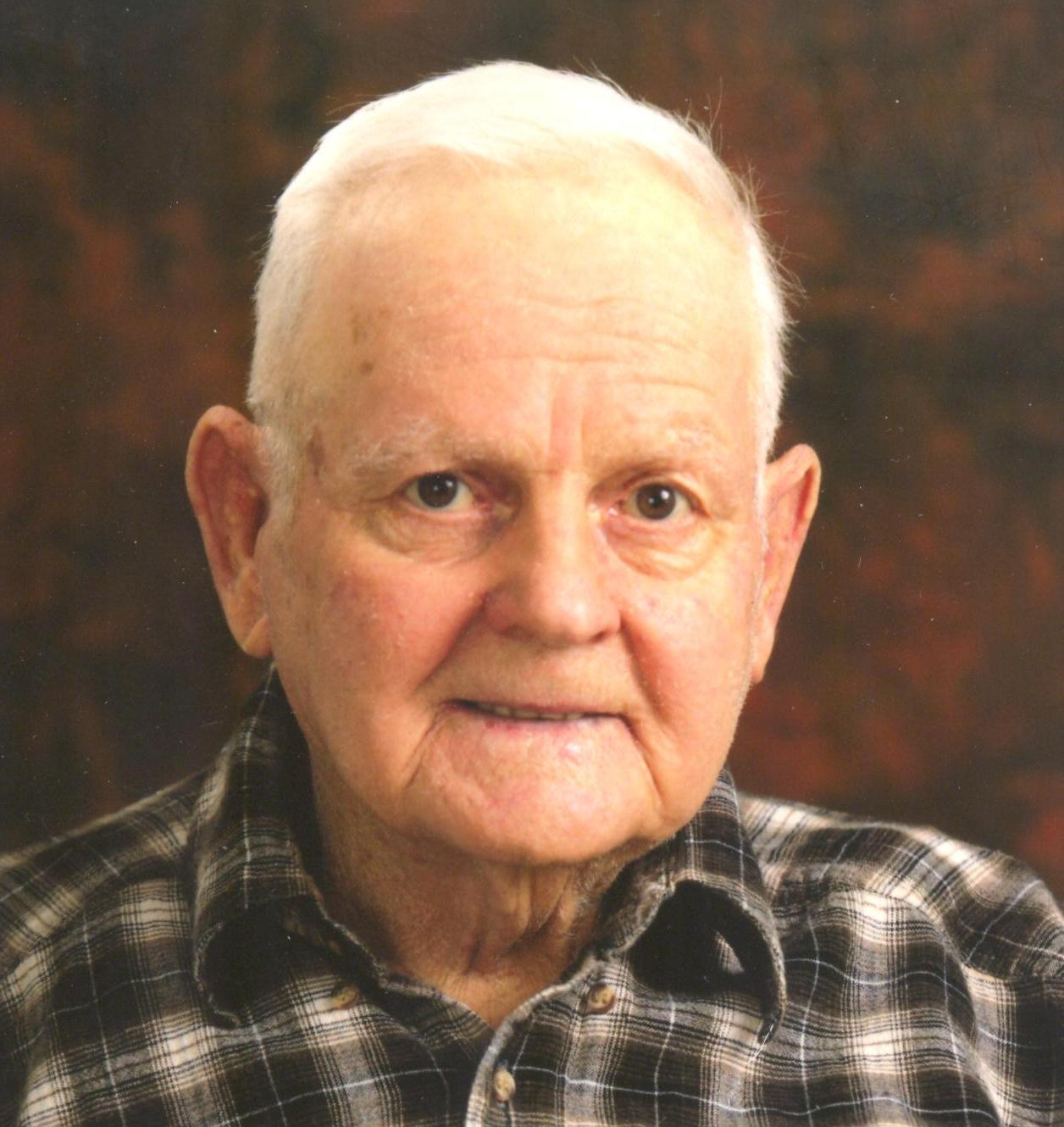 Zane John Major was born in Becker, Minnesota on May 8, 1929 to Opal and Benjamin Major. He grew up in Becker and Maple Lake. Zane married and lived in Howard Lake, farming through his retirement.
Zane farmed most of his life and enjoyed being in the fields, old tractors and cars, going to auctions and thrashing shows, listening to old tyme polka and fiddle music, watching and listening to the Minnesota Twins. He liked hunting and fishing with all the stories afterwards. Zane especially loved spending time will all of his family, friends and neighbors. He was the neighborhood's grandpa!
Zane passed away on Saturday, May 12, 2012 at St. Mary's Care Center in Winsted, Minnesota. He reached the age of 83 years and 4 days.
Zane is survived by his 3 daughters: Lynn (Paul) Euerle of Elk River, Lori (Randy) Olson of Monticello, Lisa Major of Buffalo; daughters-in-law Beth (Major) Deinken of Olivia; step-daughters Marlana Mogenson of Annandale, Joyce Mogenson of Litchfield; 9 grandchildren and 10 great grandchildren; brothers and sisters-in-law and many cousins, nieces and nephews.
He was preceded in death by his wife Mary Mae (Williams) Major; son Gary Major; 2nd wife Janice (Schroeder) Major; brothers Glenn and Benny Major; sister and brother-in-law Leona (Victor) Erickson; grandparents and many aunts, uncles and cousins.
Memorial services were held on Sunday, May 20, 2012 at St. James Lutheran Church in Howard Lake, Minnesota at 2 p.m. Rev. Michael Nirva officiated at the services.