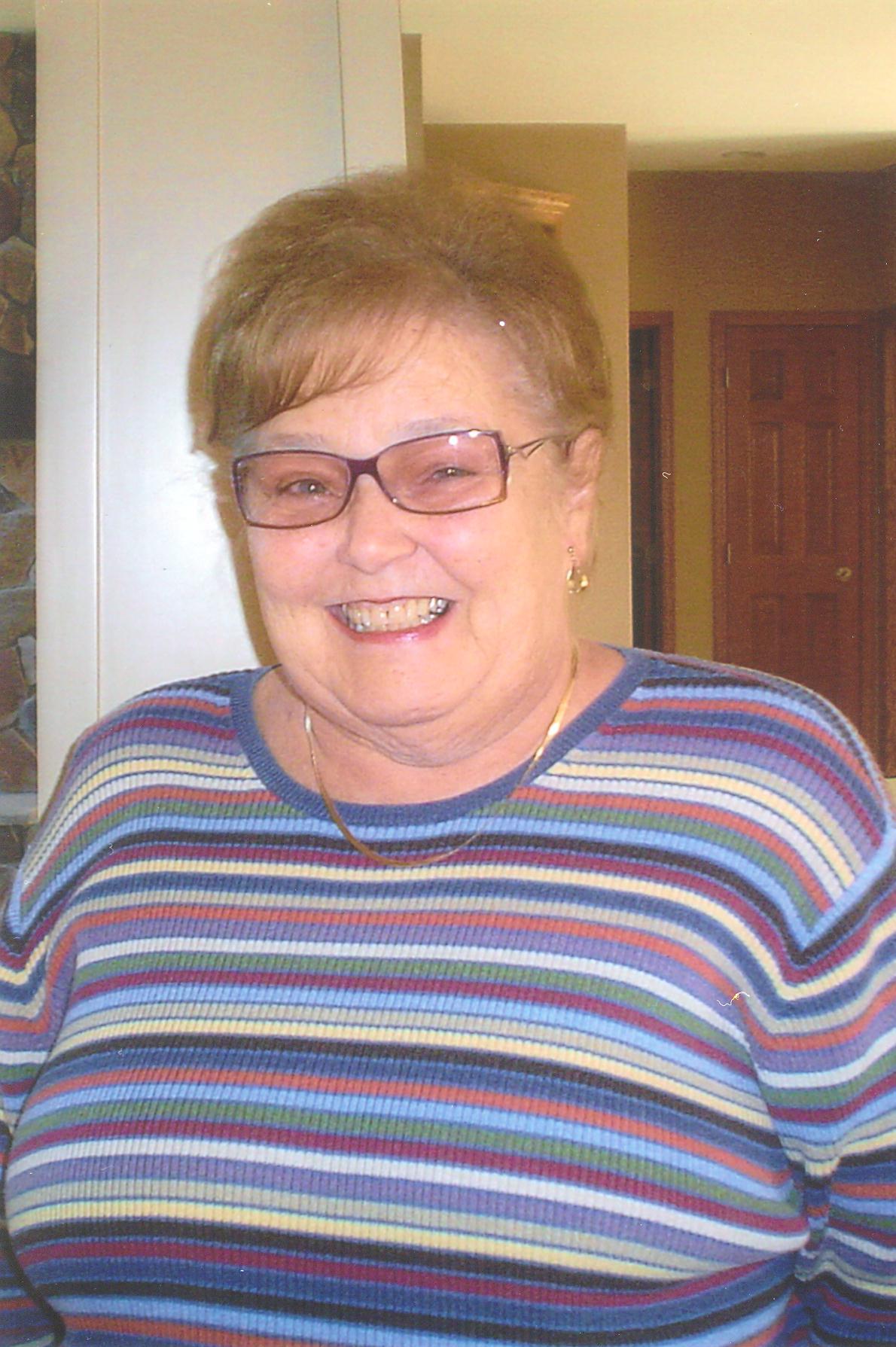 Beverly Philomena Hanson, "Bev" age 73 of Delano, Minnesota passed away on Monday, April 9, 2012. Beverly was a wife, mother, grandmother, godmother, and friend to all who knew and loved her. She will be remembered for her love of grandchildren, travel, gambling, shopping, eating out, and cooking. Her grandchildren are going to miss her hugs, special K bars and her banana bread the most. She was born to Clara "Callie" and Theodore Shoemaker in Morris, Minnesota. Bev was the class of 1957 in Morris, Minnesota.
Beverly was preceded in death by her parents Theodore and Clara Shoemaker; her sisters: Donna Christianson, Artis Kuhn, LaVahn Roering, and her nephew Chad Heilman. She is survived by her husband of 45 years, Jon Hanson, her children Jean Hanson (Brian), Mark and Brenda Hanson, and Mathew and Rhonda Hanson, her five grandchildren: Tyler (14), Ben (9), Nathan (9), Lily (7) and Nick (6); her sister Betty Goodpasture (Roger); as well as many nieces, nephews, cousins and friends.
Bev's family wants to extend a special thank you to Davie Schleper, Father Paul Kammen of Delano Catholic Community, and to Waconia Ridgeview Hospice and Home Care Nursing. In lieu flowers, her family is requesting memorials are preferred. Jesus said to her, "I am the resurrection and the life. Anyone who believes in me will live, even though they die." John 11:25
Mass of Christian Burial was held on Friday, April 13, 2012 at 11 a.m. at St. Peter Catholic Church in Delano, Minnesota. Rev. Paul Kammen celebrated the Mass with interment in the St. Joseph Cemetery in Delano, Minnesota.